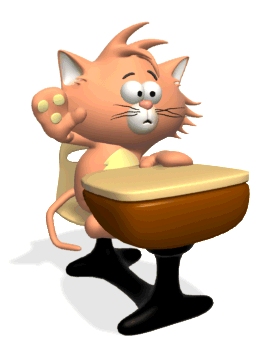 Attendance Compliance Guidelines
Texas Education Agency
Texas Attendance Code:
According to TEC. Section 25.092. Minimum Attendance for Class Credit:
"a student may not be given credit for a class unless the student is in attendance for at least 90 percent of the days the class is offered."
This is a friendly reminder that if your child's attendance falls below 90% of attendance as required by the state, your child could possibly be affected by being retained next year or other actions may be taken against you and/or your child.
This matter can be resolved by your child attending school as many days as possible until the end of the school year.
Daily attendance is important to your child's
daily
educational instruction and advancement.
If your student has at least one (1) unexcused absence (noted as U on the attached attendance report) and/or three (3) tardies (noted as T on the attached attendance report), you may receive a letter. Additionally, for attendance court purposes, three (3) tardies before school is equal to one (1) unexcused absence. Unexcused absence means that the absence is not excused either by our district or because a parent note/call was not received by the campus attendance clerk within 72 hours (3 days) from the time the student returned to school after being absent. If your child receives anymore unexcused absences and/or tardies, further action may be taken, such as, if applicable, a truancy case being filed against you and/or your child. There are other consequences for truancy and excessive absences, such as, being retained, losing credits, going to Saturday school, going to summer school, losing their driver's license, and/or being denied a driver's license.